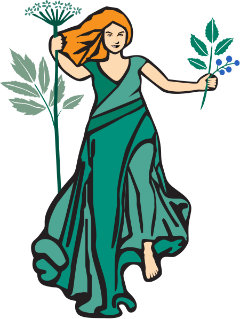 Health Care Practitioners
Vitanica's professional line of nutritional supplements have been used in clinical practice since 1995. We deliver optimum therapeutic benefit and is available for health care practitioners and pharmacies.
Wholesale Ordering Platform for Your Practice
Health care professionals, please visit vitanicapro.com to set up or login to your professional account and order directly from us at wholesale for your practice.  If you have any questions, we are available at the contact information below.
Committed to Supporting You and Your Staff
Vitanica supports you and your staff with product knowledge, current research and quality scientific papers. Meet the growing demand for information about natural healthcare and selected alternative therapies.
Dr. Hudson conducts symposiums, nationwide lectures and trainings for health care professionals, both alternative and conventional.
Contact Us
Address: P.O. BOX 1299 – TUALATIN, OREGON 97062
Phone: 1.800.572.4712
E-mail: [email protected]