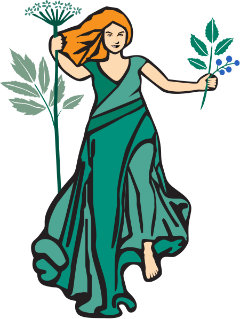 Description
Supports optimal health and function of the bladder wall tissue. Provides key nutrients and botanicals in combination to support and maintain healthy tissue response in the bladder.*
Featured Ingredients:
Vitamin A is essential in maintaining healthy immune function and it is essential in maintaining the epithelial and mucosal surfaces, including those in the bladder
Bioflavonoids from citrus and Quercetin maintain a healthy inflammation response
Glucosamine HCL is a plant derived glucosamine promoting healthy tissues
L-Arginine promotes the activity of nitric oxide synthase, further supporting healthy function of the bladder
Other supportive botanicals: Oregon grape root and Corn silk, both of which have a positive and supportive benefit for the bladder tissues
Suggested Use:
3 capsules, three times daily; best when taken with kava kava extract, 50 mg of kavalactones, three times daily.
This product is best used under the supervision of a qualified healthcare professional.  Please use only under the guidance of your healthcare practitioner.
Contraindications & Warnings:
Avoid if pregnant or nursing.
Bladder Ease™ – Product Page: Click here for a printable PDF product sheet.
* These statements have not been evaluated by the FDA. This product is not intended to diagnose, treat, cure or prevent any disease.
Additional information
| | |
| --- | --- |
| Weight | 4.3 oz |
| Dimensions | 2.25 × 2.25 × 4.31 in |