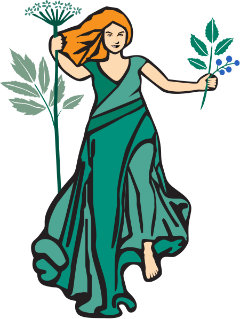 Description
Magnesium is an essential mineral for human health and wellness. Due to the likely deficiency for most people, this bisglycinate liquid Tonic promotes optimal absorption to maintain healthy magnesium levels with great taste and without the typical laxative side effects.
Magnesium Tonic™ provides a delicious way to take the highly absorbable bisglycinate form of this essential mineral for optimum human health and functioning. Promotes healthy sleep and brain functions, relaxed muscles, healthy cardiovascular system functions and so much more.
Featured Ingredients:
Magnesium bisglycinate is a highly absorbable form of magnesium, offering the optimal benefits without laxative side effects
Vitamin B6 works together with magnesium in many enzyme systems, promoting the intracellular accumulation of magnesium
Supports several body system functions: musculoskeletal and smooth muscle function, brain chemistry, mood, cardiovascular support, endocrine health and an overall calming effect
Great natural orange flavor enhances the desire to include in one's daily supplement routine and is easy to combine with other natural supplements
Suggested Use:
Shake well before each use (mineral settling is normal). Adults: 1/2 to 1 tablespoon daily or as directed by your healthcare practitioner.  May be diluted in water or room temperature beverage of choice if desired.
Contraindications:
Moderate caution with some medications; consult with your practitioner before use.
Magnesium Tonic™ – Product Page: Click here for a printable PDF product sheet.
* These statements have not been evaluated by the FDA. This product is not intended to diagnose, treat, cure or prevent any disease.
Additional information
| | |
| --- | --- |
| Weight | 20.3 oz |
| Dimensions | 2.5 × 2.5 × 6.75 in |