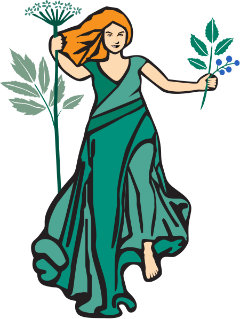 Description
Tasty Tonics® are concentrated liquid herbal formulas designed with therapeutic doses and blended with natural flavors & essential oils to taste great and encourage compliance. Quick Calm Tonic™ tastefully promotes quick relief from intense occasional nervous feelings, tension and/or strong emotions.
Featured Ingredients:
A potent dose of Kava root in this formula promotes reduced excitatory mental activity and a calm mind, which can further promote improved relaxation and a calm state of mind and being
Valerian root maintains a calming effect and ease of tension and is among the most researched herbs in support of sleep and relaxation
Passion flower supports feelings of stress reduction; it is a nervine herb and it may promote GABA production in the brain, supporting calm feelings
Lavender is known to promote reduced nervousness and an improved mood
Suggested Use: Shake well before using. Adults: 1-2 teaspoons as needed (approx. 3-4 droppers), 1 teaspoon up to 3 times daily. Dilute in 2-3 ounces of warm or cool water, or to taste as an herbal tea. May also be taken undiluted, directly in the mouth.
Please Note: Herbal Residue inside the bottle and/or dropper is normal and does not affect the quality/effectiveness of the product.
Contraindications & Warnings: This product could potentiate sedating drugs. Avoid if chronic elevated liver enzymes, pregnant or nursing.
Quick Calm Tonic™ – Product Page: Click here for a printable PDF product sheet.
* These statements have not been evaluated by the FDA. This product is not intended to diagnose, treat, cure or prevent any disease.
Additional information
| | |
| --- | --- |
| Weight | 8.9 oz |
| Dimensions | 1.69 × 1.69 × 5.63 in |