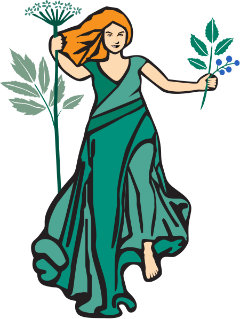 Description
The latest scientific research on cognition has generated this superb formulation. Memory, concentration and mental function are all dependent on sufficient brain circulation, proper brain nutrients, and healthy cellular activity. We have developed a formulation of vitamins and botanicals, supported by scientific research that supports healthy brain physiology and improved and/or restored mental function.*
Featured Ingredients:
Research indicates the positive cellular antioxidant support from Vitamin C & Vitamin E, especially in the brain
Phosphatidylserine supports brain cell membrane integrity; Folic acid (as L-5-MTHF) and Vitamin B12 are essential in order to make phosphatidylserine; Choline is an essential nutrient and promotes brain and nervous system function
Cellular and circulatory herbal support: Ginkgo, Ginseng, Gotu kola
Rhodiola offers central nervous system support and has traditional use and positive research supporting cognition, memory and attention span
Bacopa is a traditionally used Ayurvedic plant used in support of memory and mental cognition. It is thought to have antioxidant support and adaptogenic support for the central nervous system
Suggested use: 2 capsules, up to twice daily; best taken with food. Also suitable for men.
Contraindications & Warnings:
Not recommended if have a history of brain hemorrhage. Avoid if taking coumadin or anti-coagulant/anti-plateletagents, or if pregnant or nursing.
MindBlend™ – Product Page: Click here for a printable PDF product sheet.
* These statements have not been evaluated by the FDA. This product is not intended to diagnose, treat, cure or prevent any disease.
Additional information
| | |
| --- | --- |
| Weight | 2.6 oz |
| Dimensions | 1.94 × 1.94 × 4.19 in |