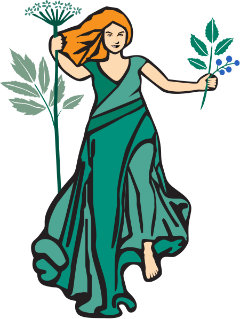 Description
GABA and L-theanine are two of the best nutrients researched for their promotion of calming effects. Passionflower, skullcap, and hops have generations of traditional use in herbal medicine for their calming and nerve tonic support. This formula is an important combination of the results of modern science in natural medicine and the decades of experience in herbal medicine to promote a calming effect during occasional stress, nervous tension, and hormonal irritability.*
Featured Ingredients:
GABA (Gamma-aminobutyric acid) is the primary inhibitory neurotransmitter in the central nervous system
Vitamin B6 supports GABA production in the brain
L-Theanine, the main amino acid found in green tea, has historical use for its calming and relaxing effect
Supportive herbal nerve tonics: Passionflower, Skullcap and Hops
Suggested use: 2 capsules, 1 or 2 times per day; not to exceed 4 capsules daily; may be taken with or without food. Also suitable for men.
Contraindications & Warnings:
This product could potentiate the use of barbiturates and central nervous system "depressant medications," including the sedative effects of antihistamines, alcohol. Avoid during pregnancy and lactation. Contains phytoestrogens in hops.
GABA Ease™ – Product Page: Click here for a printable PDF product sheet.
* These statements have not been evaluated by the FDA. This product is not intended to diagnose, treat, cure or prevent any disease.
Additional information
| | |
| --- | --- |
| Weight | 2.7 oz |
| Dimensions | 1.88 × 1.88 × 3.69 in |
| Capsule Count | 15 Capsules, 60 Capsules |