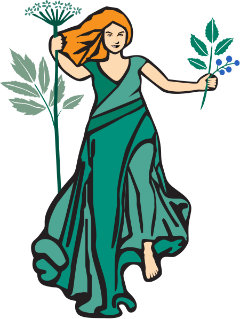 Description
ThyroFem™ combines specific key nutrients promoting normal, healthy thyroid function and production of thyroid hormone. Select herbs provide traditional thyroid support and balanced polyglandular support with the entire endocrine system.*
Featured Ingredients:
Support and maintenance of the manufacture of thyroid hormone from Zinc, Vitamin E, Iodine and Tyrosine
Promotes the conversion of thyroid hormone with Zinc, Copper and Selenium
Botanical support from Ashwagandha and Rhodiola
Combined with exercise, ThyroFem supports increased sensitivity of the thyroid tissue to thyroid hormone
Suggested Use: 2 capsules, 1-2 times daily; best taken with food.
Contraindications & Warnings:
Avoid with bi-polar disease or during pregnancy and lactation. Caution with immunosuppresant drugs and with peptic ulcer disease. May increase the effect of barbiturates, other sedatives and anxiolytics.
ThyroFem™ – Product Page: Click here for a printable PDF product sheet.
* These statements have not been evaluated by the FDA. This product is not intended to diagnose, treat, cure or prevent any disease.
Additional information
| | |
| --- | --- |
| Weight | 2.9 oz |
| Dimensions | 1.88 × 1.88 × 3.69 in |