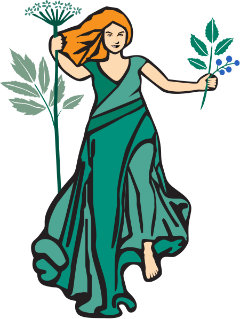 Description
Rhodiola has an extremely broad range of action, promoting mental and physical stamina, hormonal harmony and immune support, especially in times of stress. Contains both the extract and the whole root.*
Features:
Traditionally Rhodiola has been used for centuries in Eastern Europe, Scandinavia and Asia as folk medicine to promote physical endurance, productivity and adaptogenic support to high altitudes.
Research has identified adaptogenic compounds in the roots, the most important ones being the rosavins – rosavin, rosin and rosarin – specific to the species Rhodiola rosea.
Positive support for several different neurotransmitters in the brain promote mental acuity and memory, as well as supporting mood.
Research has indicated the many areas where Rhodiola is supportive: Central Nervous System, Cardiovascular System, Endocrine System.
Suggested use: One (1) capsule one to two times per day. Best taken on an empty stomach 30 minutes before breakfast and/or lunch. Also suitable for men.
Contraindications & Warnings:
Rhodiola is not recommended for individuals with bipolar disorder. Do not use if pregnant or nursing.
Rhodiola – Product Page: Click here for a printable PDF product sheet.
* These statements have not been evaluated by the FDA. This product is not intended to diagnose, treat, cure or prevent any disease.
Additional information
| | |
| --- | --- |
| Weight | 1.8 oz |
| Dimensions | 1.88 × 1.88 × 3.69 in |