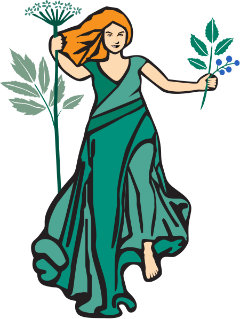 Description
Our hypoallergenic, preservative free, high potency multiple vitamin and mineral supplement has been specifically designed to support the nutritional needs and health factors important to women who are 65 years of age and beyond. This unique formula addresses the common changes seen in women as they age, such as calcium needs, changes in memory, slower digestion and an increased need for selected nutrients. We have selected premium forms of our nutrients to ensure maximal absorption and effect, as well as digestive enzymes to enhance absorption. Our multiple contains no artificial colorings or flavorings, sucrose, glucose, starch, lactose, salt, corn, wheat, soy or milk derivatives.*
Featured Ingredients:
We use only natural mixed carotenoids – no synthetic beta carotene.
Buffered Vitamin C is gentler on the stomach.
The citrate/malate forms of calcium optimize calcium absorption as we age.
Botanical support from: Rhodiola, Ginkgo and Bilberry fruit.
Additional antioxidant support with: CoQ10 and Lutein.
Plant-based digestive enzymes are included to promote digestion and absorption of dietary constituents and supplemental nutrients.
Suggested use: (To be taken with meals) As a dietary supplement for women 65 years of age and beyond: 1-2 capsules daily complement a balanced diet and lifestyle; 3-4 capsules daily provide a well-balanced maintenance and therapeutic level of supplementation; 5-6 capsules daily provide high potency supplementation for chronic illness, high stress or heavy exercise. Also suitable for men.
Contraindications & Warnings:
This multiple should be discontinued 2 weeks prior to surgery due to Ginkgo and its potential to slow the clotting process.
Senior Symmetry™ – Product Page: Click here for a printable PDF product sheet.
* These statements have not been evaluated by the FDA. This product is not intended to diagnose, treat, cure or prevent any disease.
Additional information
| | |
| --- | --- |
| Weight | 9.1 oz |
| Dimensions | 2.81 × 2.8 × 5.19 in |