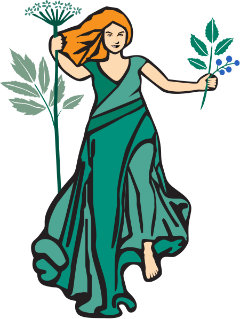 Description
SleepBlend™ is a well-rounded product that was developed to support all aspects of sleep – falling asleep, frequent waking, waking prematurely. Utilizing scientific research, clinical experience and traditional herbal medicine it promotes balanced biorhythms in a non-addictive, safe and effective formula.*
Featured Ingredients:
Quality of sleep supported with Valerian and Melatonin, as research and clinical studies have demonstrated.
5-HTP and Vitamin B6 both work on maintaining the sleep cycle in promoting healthy serotonin and tryptophan levels.
Vitamin B2 and B12 – indicated in research for better sleep support.
Relaxation support for mind and body with a little Calcium and Magnesium, and with Passionflower and Hops.
Suggested use: 1-2 capsule(s), 30-60 minutes before bed. May be taken as needed, as in for travel; or may be used for short or longer term use.  Also suitable for men.
Contraindications & Warnings:
Avoid if pregnant or nursing. Caution if taking an SSRI, MAO inhibitor, benzodazepines and phenothiazines.
SleepBlend™ – Product Page: Click here for a printable PDF product sheet.
* These statements have not been evaluated by the FDA. This product is not intended to diagnose, treat, cure or prevent any disease.
Additional information
| | |
| --- | --- |
| Weight | 3.1 oz |
| Dimensions | 1.94 × 1.94 × 4.19 in |
| Capsule Count | 60 capsules, 15 capsules |