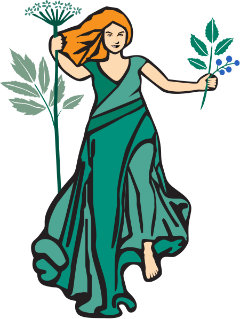 Description
BreastBlend™ is a formula promoting overall breast health. This is for any woman, or man, who wants to be pro-active in maintaining breast health. Contains researched ingredients for healthy breasts.
Featured Ingredients:
According to numerous studies, supporting healthy breast tissue includes high dietary and supplemental amounts of the following nutraceuticals: Vitamin C, Vitamin A, Vitamin D and Selenium
Foods supportive of healthy breasts include cruciferous vegetables, high in indole-3-carbonole; DIM (diindolylmethane) is the bioavailable form of indole-3-carbonole. DIM promotes healthy estrogen metabolism
Lycopene and Green tea offer supportive antioxidant activity
High-lignan flax seed is rich in fiber & promotes healthy estrogen balance
Calcium D-glucarate promotes and maintains healthy detoxification via glucuronidation
CoEnzyme-Q10 has research indicating its supportive role in healthy breast tissue
Suggested Use: 2 capsules, 2 times per day.
Contraindications & Warnings:
If you are pregnant or nursing, seek the advice of your health practitioner before using this product. Do not use if taking tamoxifen or aromatase inhibitors.
BreastBlend™ – Product Page: Click here for a printable PDF product sheet.
* These statements have not been evaluated by the FDA. This product is not intended to diagnose, treat, cure or prevent any disease.
Additional information
| | |
| --- | --- |
| Weight | 4.3 oz |
| Dimensions | 2.25 × 2.25 × 4.31 in |