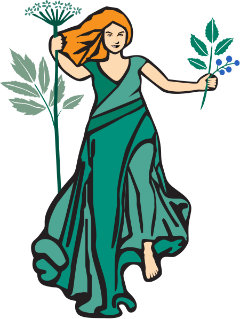 Description
Scientific research of natural support and maintenance of cardiovascular health is compellingly positive. This formula is a reflection of the pooled research promoting healthy heart function, already in a healthy range.*
Featured Ingredients:
Essential nutrients promoting an overall healthy cardiovascular system include: Vitamin E, Vitamin C, Magnesium, Vitamin B2, B6, B12, and Folic acid.
Vitamin E and Vitamin C work together as excellent antioxidants; they also support healthy structure in blood cells and vessels, and support maintenance of healthy cholesterol levels, already in a healthy range.
CoQ10 promotes antioxidant activity & is well known to support the heart.
Botanicals supporting maintenance of healthy cholesterol levels: Garlic, Ginger, Guggulipid, Hawthorn, and Grape seed extract.
Suggested use: 2 capsules, twice daily. Also suitable for men.
Contraindications & Warning:
Avoid if pregnant or nursing. Avoid if using coumadin or anti-platelet/anti-coagulant agents.
CardioBlend™ – Product Page: Click here for a printable PDF product sheet.
* These statements have not been evaluated by the FDA. This product is not intended to diagnose, treat, cure or prevent any disease.
Additional information
| | |
| --- | --- |
| Weight | 5.7 oz |
| Dimensions | 2.5 × 2.5 × 4.44 in |