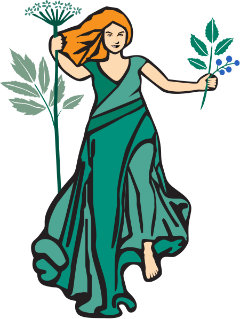 Description
Research on botanicals in support of cardiovascular health is becoming more robust; we are excited to make available this comprehensive and thoughtful formula supporting strength and elasticity of the cardiovascular system.*
Featured Ingredients:
Magnesium is one of the best nutrients indicated to maintain healthy blood pressure, already in a healthy range
CoQ10 is strongly indicated for cardiovascular support; the traditional Ayurvedic herb, Terminalia arjuna bark is rich in CoQ10
Other traditional and thoughtful botanicals: Olive leaf, Garlic, Hawthorn berry, Hibiscus flower and Dandelion leaf
Passionflower is included, because it can promote a calming effect, which is naturally beneficial for cardiovascular health and maintenance
Suggested Use:
3 capsules daily.

This product is best used under the supervision of a qualified healthcare professional.  Please use only under the guidance of your healthcare practitioner.
Contraindications & Warnings:
Avoid this product if pregnant or nursing. Consult your practitioner if on Coumadin or similar anti-coagulant agents, digoxin, digitoxin anti-hypertensives or cholesterol lowering medications. Caution with blood sugar lowering drugs, antidepressants or sedative drugs.
VasoBlend™ – Product Page: Click here for a printable PDF product sheet.
* These statements have not been evaluated by the FDA. This product is not intended to diagnose, treat, cure or prevent any disease.
Additional information
| | |
| --- | --- |
| Weight | 7.8 oz |
| Dimensions | 2.81 × 2.81 × 5.19 in |
| Capsule Count | 90 capsules, 180 capsules |