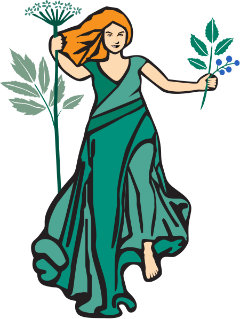 Description
Oral contraceptives have been shown to lower the levels of six nutrients: riboflavin, B6, folic acid, vitamin B12, ascorbic acid and zinc. This formula was designed to provide selective nutritional support, promote enhanced hormonal metabolism and strengthen detoxification pathways.*
Featured Ingredients:
Scientific review shows the importance of these six nutrients with OCs: Vitamin B2, Vitamin B6, Folate (L-5-MTHF), Vitamin B12, Vitamin C & Zinc
Other supportive maintenance nutrients: Vitamin E, Borage seed oil (rich in GLA), Beta carotene and Lactobacillus acidophilus
Dandelion root offers traditional liver support, important in maintaining healthy amounts of circulating estrogens; DIM (Diindolylmethane) promotes favorable hormone metabolism
Bromelain maintains a healthy inflammation response and Garlic promotes healthy circulation and supports a healthy heart
Suggested use: 2 capsules per day, with food.
Contraindications & Warnings:
Avoid use during pregnancy and while nursing. Caution with anti-coagulant/anti-platelet agents.
OC Companion™ – Product Page: Click here for a printable PDF product sheet.
* These statements have not been evaluated by the FDA. This product is not intended to diagnose, treat, cure or prevent any disease.
Additional information
| | |
| --- | --- |
| Weight | 3.1 oz |
| Dimensions | 1.94 × 1.94 × 4.19 in |