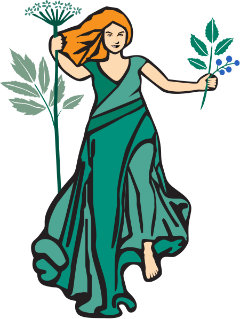 Description
This formula compliments comprehensive nutritional and exercise programs to maintain the endocrine system, support a healthy insulin response and normal, healthy ovulation.*
Featured Ingredients:
Chromium and NAC (N-Acetyl-L-Cysteine) show supportive research in promoting healthy glucose tolerance levels and insulin response
Cinnamon supports regular menses and a healthy metabolic response,especially in women with endocrine challenges
Green tea promotes stimulation of sex hormone binding globulin, in turn maintaining healthy androgen levels; Chamomile promotes optimal testosterone levels
Saw palmetto promotes inhibited activity of 5 alpha reductase, thereby maintaining healthy testosterone levels
Sarsaparilla promotes a progesterone-like effect, a potential important factor for women looking for ovarian support
Suggested Use: 2 capsules, 2-3 times daily, with food.
This product is best used under the supervision of a qualified healthcare professional. Please use only under the guidance of your healthcare practitioner.
Contraindications & Warnings:
Avoid if pregnant or nursing.
OvaBlend™ – Product Page: Click here for a printable PDF product sheet.
* These statements have not been evaluated by the FDA. This product is not intended to diagnose, treat, cure or prevent any disease.
Additional information
| | |
| --- | --- |
| Weight | 4.3 oz |
| Dimensions | 2.25 × 2.25 × 4.31 in |