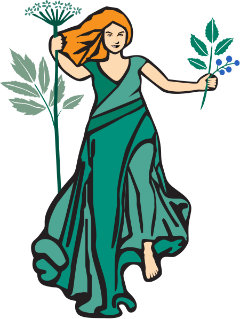 Description
For overall immune support, this robust formula combines scientifically based and traditionally used herbal and nutrient ingredients to promote maintenance of good health.*
Featured Ingredients:
Both Vitamin A and Natural mixed carotenoids offer well-researched immune system support, including white blood cell function.
Vitamin C and Vitamin E are powerful antioxidants, supported by research to promote healthy immune function on a cellular level.
Research shows maintaining healthy levels of certain B Vitamins supports healthy immune system function overall: B6, B12 and Folic acid (L-5 MTHF).
Botanical support from well-researched herbs and traditionally honored herbs for immune health: Echinacea, Astragalus, Myrrh, Garlic, Oregon grape root, Green tea, Eleutherococcus and Licorice root.
Suggested use: 2 capsules, 1-3 times daily. Also suitable for men.
Contraindications & Warnings:
Avoid use of this product if pregnant or nursing or with high blood pressure. Caution with HIV medications.
Immune Symmetry™ – Product Page: Click here for a printable PDF product sheet.
* These statements have not been evaluated by the FDA. This product is not intended to diagnose, treat, cure or prevent any disease.
Additional information
| | |
| --- | --- |
| Weight | 3.1 oz |
| Dimensions | 1.88 × 1.88 × 3.69 in |