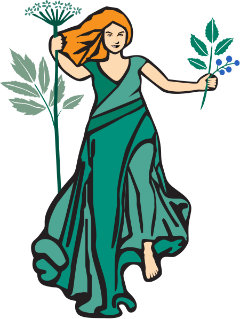 Description
Hair, skin and nails age just as the rest of us. Providing the nutrients that support skin collagen formation, tissue strength and tissue elasticity, and minerals that hair and minerals need to grow and remain strong are the keys to maximizing their continued health. Utilizing the available scientific research as well as the experience of traditional herbals, this formula is important in maintaining a healthy and vital look.*
Featured Ingredients:
Vitamin C is required for collagen production in the body, promoting skin and hair elasticity and strength
Minerals such as Selenium, Zinc, Calcium, Magnesium, and Silica promote healthy and resilient hair, skin and nails. Selenium and zinc also offer antioxidant support
Biotin is one of the best well known nutrients for hair and nail support
Gotu kola promotes circulation of nutrients to tissues; Nettles is rich in mineral content; Horsetail is high in silica; Additional Silica is also included
Rosemary is traditionally used for hair health maintenance, and Oatstraw is included for its tonic support on the nerves surrounding the hair follicles
Suggested use: 2 capsules, up to three times per day; best taken with food. Also suitable for men.
Contraindications & Warnings:
Avoid if pregnant or nursing.
Luminous® – Product Page: Click here for a printable PDF product sheet.
* These statements have not been evaluated by the FDA. This product is not intended to diagnose, treat, cure or prevent any disease.
Additional information
| | |
| --- | --- |
| Weight | 3.1 oz |
| Dimensions | 1.94 × 1.94 × 4.19 in |