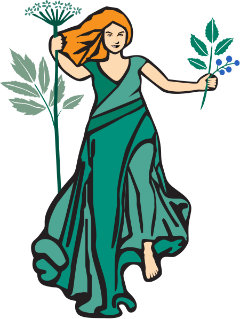 Description
Nutritional and herbal support for healthy adrenal gland function and enhanced resistance to stress; promotes the ability to handle prolonged stress with ease.*
Featured Ingredients:
Nutritional support of normal adrenal gland function by providing the key nutrients in promoting adrenal hormone production with: Vitamin B5, Vitamin B6, Vitamin C, Zinc and Magnesium
Promotes enhanced resistance to stress with tonic and adaptogenic herbs: Eleutherococcus, American ginseng, Rhodiola, and Ashwagandha
Immune system support from Astragalus, Holy basil, and Schizandra
Overall vitality and tonic support from Maca
Suggested use: 3 capsules per day. Best taken with food in the morning and/or afternoon. Also suitable for men.
Contraindications & Warnings:
Avoid with immunosuppressive medications, a history of hormone sensitive cancer, and during pregnancy and lactation. Caution with insomnia, bi-polar, thyroid medications or sedative medications.
Adrenal Assist™– Product Page: Click here for a printable PDF product sheet.
* These statements have not been evaluated by the FDA. This product is not intended to diagnose, treat, cure or prevent any disease.
Additional information
| | |
| --- | --- |
| Weight | 7.8 oz |
| Dimensions | 2.81 × 2.81 × 5.19 in |
| Capsule Count | 90 capsules, 180 capsules |