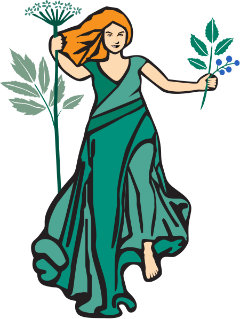 Description
Colon Motility Blend™ combines unique digestive tonics and bitters with gentle laxative stimulants & digestive enzymes for a complete colon support product; can be used for regular colon support or in conjunction with a cleansing protocol.*
Featured Ingredients:
Magnesium acts as a stool softener, promotes movement in the colon
Bitter herbs – Yellow gentian root and Dandelion – promote the secretion of digestive fluids and bile. Yellow gentian is gentle on the stomach
Triphala, the Ayurvedic blend of three fruits, promotes gentle cleansing and toning of the colon
Turkey Rhubarb is a traditionally used herb supporting purgative process
Digestive Enzymes are included for complete digestive system support
Not intended for long-term use.
Suggested use: 3 capsules once per day or 1 capsule three times per day, for up to 3 months or as advised by your healthcare practitioner. Also suitable for men.
Contraindications & Warnings:
Avoid if taking Lasix (furosemide),with renal impairment, hypertension. Caution for those taking blood pressure medications. Consult your physician if pregnant or nursing. Not intended for long term use.
Colon Mobility Blend™ – Product Page: Click here for a printable PDF product sheet.
* These statements have not been evaluated by the FDA. This product is not intended to diagnose, treat, cure or prevent any disease.
Additional information
| | |
| --- | --- |
| Weight | 3.6 oz |
| Dimensions | 2.25 × 2.25 × 4.31 in |