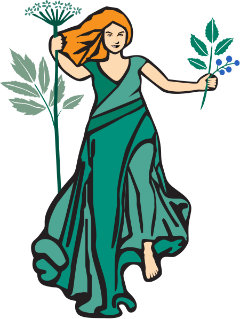 Description
This formula supports liver detoxification pathways using a combination of amino acids, antioxidants and nutrients; it is designed for those who want to support cleansing from environmental toxins.*
Featured Ingredients:
Calcium D-Glucarate promotes glucuronidation, an important process in Phase II detoxification
Antioxidant support and detoxification support from Alpha Lipoic Acid (ALA) and N-Acetyl L-Cysteine (NAC)
Certain amino acids are key in promoting both Phase I and Phase II detoxification functions: L-Glycine, L-Glutamine, L-Methionine and L-Taurine
Vitamin B6 and B12 are included to compliment methionine supplementation
Magnesium is an important mineral, in general, but especially during cleansing and in support of healthy detoxification
Suggested Use:
2 capsules, 2 times per day; consider taking in conjunction with HepaFem™, and following with FemRebalance®.
This product is best used under the supervision of a qualified healthcare professional.  Please use only under the guidance of your healthcare practitioner.
Contraindications & Warnings:
Avoid if pregnant or nursing.
Endocrine Disruptor Relief™ – Product Page: Click here for a printable PDF product sheet.
* These statements have not been evaluated by the FDA. This product is not intended to diagnose, treat, cure or prevent any disease.
Additional information
| | |
| --- | --- |
| Weight | 4.3 oz |
| Dimensions | 2.25 × 2.25 × 4.31 in |