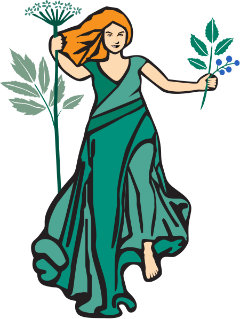 Description
Ovum A.M.™ is an egg quality support formula for daytime use. Provides antioxidant support and nutrients in support of healthy egg quality and the reproductive process.
Featured Ingredients:
Vitamin D is indicated to positively promote healthy egg quality
Alpha Lipoic Acid and Resveratrol offer antioxidant support towards optimal egg quality and follicle health
Methylated folate (L‐5‐MTHF) is the preferred form of folate to support optimal embryonic development, essential for a healthy pregnancy
CoQ10 supports mitochondrial function, a key component of egg quality
Glutathione (reduced) is the body's master antioxidant and optimal format to support detoxification and healthy cellular activity
Indications:
Healthy egg quality is a normal function of healthy fertility. This daytime formula is best used with Vitanica's Ovum P.M.™ in the evening.
Suggested Use:
One (1) capsule in the morning, with food.
Contraindications:
Avoid during lactation and during chemotherapy treatment. Caution during pregnancy and with most pharmaceuticals. Please check with your healthcare practitioner before using.
Ovum A.M.™ – Product Page: Click here for a printable PDF product sheet.
* These statements have not been evaluated by the FDA. This product is not intended to diagnose, treat, cure or prevent any disease.
Additional information
| | |
| --- | --- |
| Weight | 1.9 oz |
| Dimensions | 1.88 × 1.88 × 3.68 in |