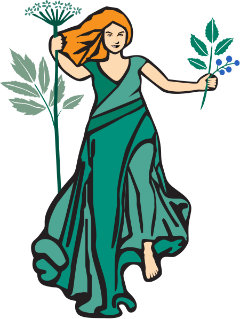 Description
Stress is a normal part of life, but too many of us are faced with increasing amounts of intensity and duration of stress levels. This has consequences on many aspects of health. Botanical adaptogens are a class of herbs with historic and scientific proof demonstrating their efficacy in promoting improved stress adaptation mechanisms. Naturally, this in turn supports the maintenance of normal physiological mechanisms, overall health and well being.*
Tasty Tonics® are concentrated liquid herbal formulas designed with generous doses and blended with natural flavors & essential oils to taste great and encourage compliance for daily use. Adrenal Tonic™ is formulated to support the body's response to stress. The delicious Chai tea natural flavor makes it fun!*
Featured Ingredients:
Maca root, a.k.a. Peruvian Ginseng, is a traditionally used women's health herb in support of overall vitality; also helpful for men
Ashwagandha root is a significant adaptogen, promoting adrenal and immune system balance
Rhodiola rosea root is long-known to support endurance across many of the body's health systems. It is thought to maintain balance of the adrenal glands and support the stress response
The delicious and natural Chai tea flavor makes this formula easy to take undiluted; also dilutes easily in water, either warm or cold
Suggested use: Shake well before using. Adults: 1 teaspoon, up to twice daily for 2 weeks during times of extra stress. Dilute in 2-3 ounces of warm or cool water, or to taste as a tasty herbal tea. May also be taken undiluted.
Please Note: Herbal Residue inside the bottle is normal and does not affect the quality/effectiveness of the product.
Contraindications:
Avoid if bipolar, with hormone sensitive cancers or if pregnant. Caution with thyroid medications. Consult your practitioner if nursing.
Adrenal Tonic™ – Product Page: Click here for a printable PDF product sheet.
* These statements have not been evaluated by the FDA. This product is not intended to diagnose, treat, cure or prevent any disease.
Additional information
| | |
| --- | --- |
| Weight | 8.9 oz |
| Dimensions | 1.69 × 1.69 × 5.63 in |