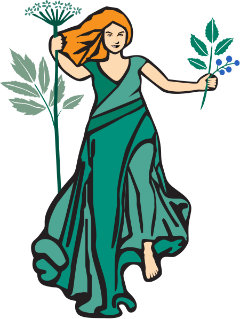 Description
CCDG™ Blend offers systemic and cellular immune support, rich in specific antioxidants supporting healthy inflammatory pathways in the body. Mushrooms, Green tea, DIM and Turmeric have all been shown to support a normal and healthy immune response, maintaining a healthy, normal cellular state.*
Featured Ingredients:
Coriolus versicolor (Turkey tail mushroom) has profound immune supportive benefits; our hot water extract contains 30% polysaccharides
Curcumin, or Turmeric, has long been used in Ayurvedic medicine for its curcuminoid aspects, known to contain potent antioxidants supporting healthy inflammatory pathways
DIM (Diindolylmethane) from indole-3-carbonale in cruciferous vegetables supports cellular immunity by maintaining healthy hormone metabolism pathways
Green tea is rich in polyphenols, whose robust antioxidant effects are well known for immune support overall
Suggested Use:
3 capsules daily; best results when also taking high dose L-methyl-folate or folic acid (10 mg/day).

This product is best used under the supervision of a qualified healthcare professional.  Please use only under the guidance of your healthcare practitioner.
Contraindications & Warnings:
Avoid if pregnant or nursing. Use caution if on anti-coagulant, blood sugar lowering or stomach acid reducing medications. Caution with DIM if using prescription drugs; consult with your healthcare practitioner prior to use.
CCDG Blend™ – Product Page: Click here for a printable PDF product sheet.
* These statements have not been evaluated by the FDA. This product is not intended to diagnose, treat, cure or prevent any disease.
Additional information
| | |
| --- | --- |
| Weight | 4.3 oz |
| Dimensions | 2.25 × 2.25 × 4.31 in |